Are you tired of visiting various vehicle shipping companies? But still wondering to find the best and cheapest way to ship your vehicle. There are enormous brokers and transport companies to confuse you with their advantages and price point. Since you have developed a personal relationship with your car, your emotions will not allow you to hand over the car to anyone.
With over 30 years of expertise in providing shipping services for individuals and commercial purposes throughout the U.S.A., Ship a Car is a reputed transporting company in Florida. You can search them with the domain name shipacarinc.com to get a reliable and customized quote for you. They have professionals with vast knowledge and experience in the transportation and shipping industry.
You can browse to find a shipping company around you. It is better to consult your friends, colleagues, and family to suggest some names. You can check online reviews of these shippers on different social media platforms.
The Federal Motor Carrier Safety Administration (FMCSA) website will provide details of their work license, insurance, and compliance terms. You can also log on to the Better Business Bureau (BBB) website to verify the quality of their services.
Here are a few tips on selecting the cheapest shipping services for your car –
Collect multiple quotations
Try reaching out to as many shippers as you can through different channels. Give your exact requirement to get the final quotations from each shipper. Compare these quotations based on price, insurance policies, and terms. Select a cheap and reputed shipper that suits best for your requirement. Getting numerous quotations will allow you to have ample options to choose from.
Remember that a reputed company will never ask for any advance payment for reservations. All you need to do is sign the consignment to book a pickup date.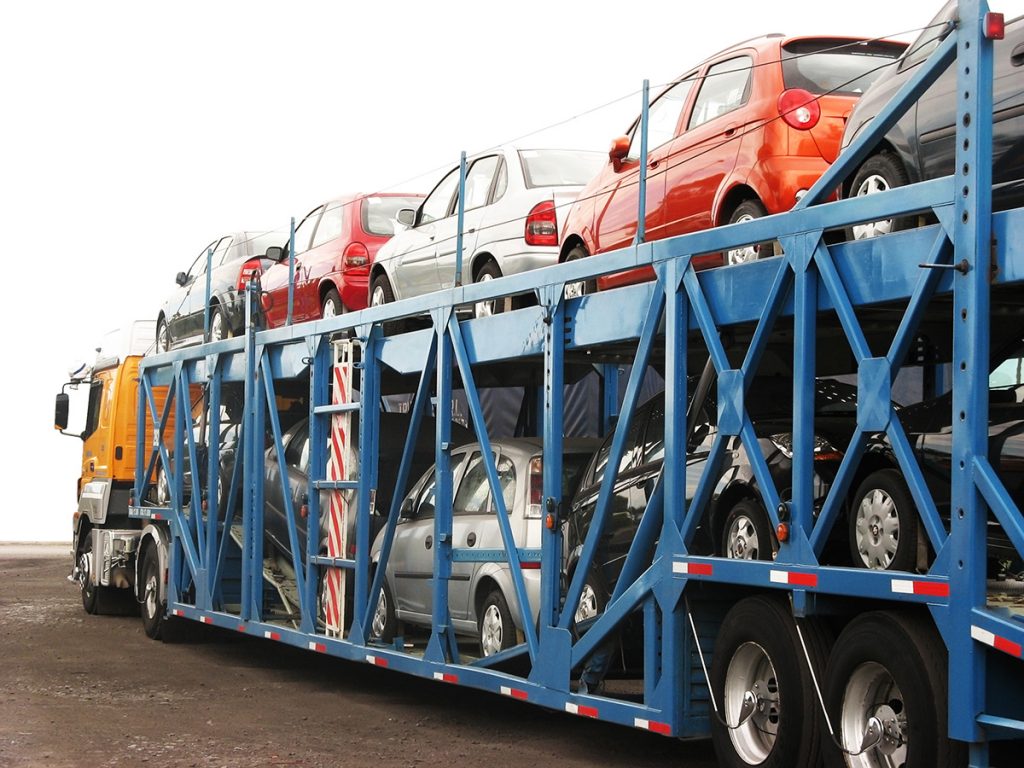 Early planning will cost less
When the shipper gets enough time to arrange for your shipment, it is more likely that you get a low-price quotation. The shipper will arrange several other shipments for the same location together which will cost them less. Similarly, they will charge you less. In case you need some emergency services, you will have to pay more.
Choose an open carrier over a closed carrier
Unless you own a highly valuable or antique car, choosing an open carrier shipment is a cost-saving idea. In an open carrier, several other cars are also loaded, which cost less to individuals. Since there are only fewer enclosed transport carriers, you will be charged a premium rate for them.
Keep flexible pickup and delivery dates
When you provide a fixed date for pickup and delivery, you will always pay a premium price to meet your deadline. If you give a flexible date, the shipper will get time to fit your car into their schedule when it works best for them. So, they will also charge less for your flexibility.
Prefer terminal-to-terminal shipments
Many shippers have their terminal yards in all big cities. In terminal-to-terminal carrier, you will drop-off and take delivery from their terminal yard. They charge less for such consignments