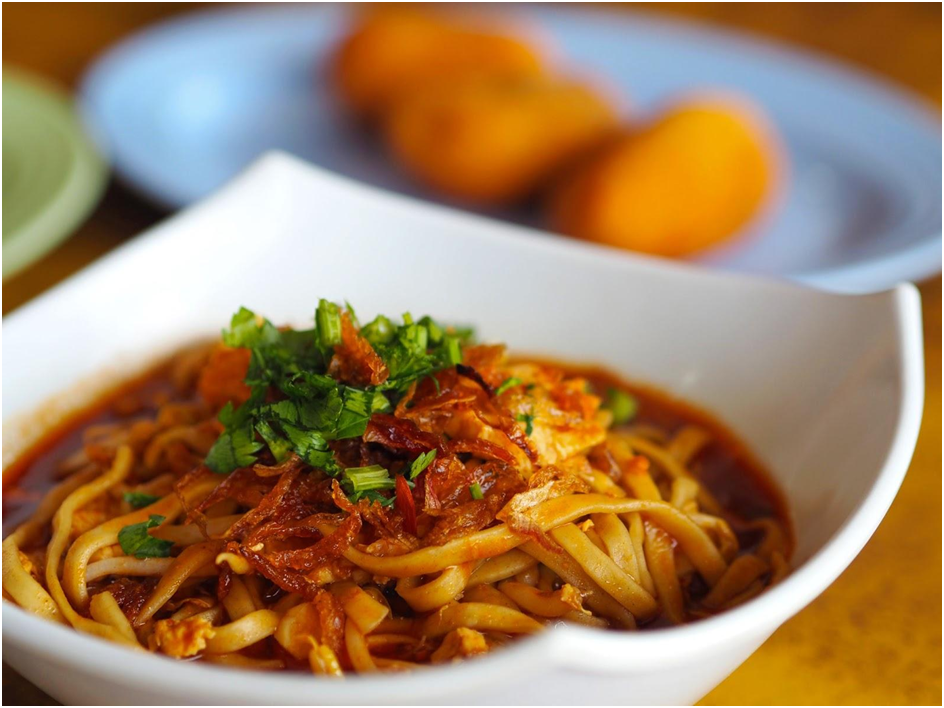 www.indonesia.travel
One of the cities in the Riau Islands province is the largest city in the province. Batam, a very well-known city for its rapid urban development, has become a destination for many people to travel for sightseeing or shopping. In addition, the location is very close to neighboring countries, making Batam a transit city before going to Singapore or Malaysia, makes the gathering of many people from various countries.
In addition, Batam also offers culinary tourism that is not inferior to other regions in Indonesia. The combination of Indonesian, Malay, and Chinese cultures makes a culinary blend served into Batam's special foods that are unique and delicious. There is nothing wrong if you are around the Riau Islands and stop by Batam to enjoy delicious culinary delights and are even famous to foreign countries.
1. Gong-gong
Gong-gong is the name of a living creature or marine biota that lives in the Riau archipelago. At first glance, the shape of the Gong-gong resembles a conch and is a type of sea slug with a medium size and a length of about 7 cm. There are four types of gongs commonly consumed: chicken gongs, thin shell white gongs, thick shell white gongs, and thick shell red gongs. The way to cultivate Gong-gong is by boiling it. The flesh is chewy, but the legs are advised not to be eaten as they are sharp and jagged. Gong-gong has a savory taste and highly nutritious, sold with prices starting from Rp. 15,000/portion.
2. Bingka Bakar
This Batam specialty food called Bingka Bakar is a typical Malay cake dish with a dense but soft texture when bitten. The use of pandan leaves in the cake dough makes the aroma of the grilled Bingka fragrant. Bingka Bakar also has several flavor variants, Bingka Bakar pandan is the original version while there is also Bingka Bakar with chocolate flavor, Bingka Bakar corn, Bingka Bakar sesame, Bingka Bakar cheese and Bingka Bakar dragon fruit which is a variant of the fruit flavor. Bingka Bakar is sold starting from Rp. 25.000/pack.
3. Luti Gendang
Luti Gendang is a typical Batam bread that is oval or elongated in shape. Luti Gendang has an outer texture of crispy and soft bread on the inside, and the contents taste delicious. Luti in Malay means bread, made from flour containing shredded chicken or shredded tuna, which has been mixed and seasoned with typical Malay spices. Luti Gendang is very suitable to be enjoyed while still warm especially accompanied by tea or coffee, usually Luti Gendang is served in a rattan container for Rp. 4,000/seed.
4. Batam Fish Soup
This Batam Fish Soup has a savory taste and is indeed very suitable for the Indonesian tongue. The essential ingredients of this soup, namely fish, shrimp, squid, fried onions, and served with fresh sauce with special spices and sliced ​​green tomatoes, make Batam Fish Soup so delicious when eaten, especially when served warm with rice.
Sop Ikan Batam is served in a full version or a fish version only, and as an addition, it is usually given pieces of cayenne pepper or soy sauce, sesame oil, and mustard salt to add taste and flavor. Batam Fish Soup is sold starting from Rp. 18.000/portion.
5. Sago Noodles
Processed noodles that are pretty popular in Batam, one of which is Mie Sago. The uniqueness of Mie Sago compared to other noodles is its chewy texture, large size, and its distinctive aroma comes from the thick aroma of sago mixed with herbs and spices. Sago noodles are usually served with a sprinkling of bean sprouts, additional eggs, fish balls, shrimp, or even pieces of fish. Another uniqueness also lies in softening Sago Noodles, namely by using cold water instead of hot water. Therefore, sago noodles are suitable as a breakfast menu for Rp. 15,000/portion.
6. Slime Noodles
Batam also has other noodle preparations that are pretty popular, namely Mie Slime. The name may sound a little unusual, but the word slime here comes from the thick texture of the gravy. Mie Lendir is made from a mixture of yellow noodles and white noodles complemented by bean sprouts, hard-boiled eggs, chopped green chilies, celery, and fried onions. The gravy is brown with a sweet taste, and the thick texture comes from the starch mixture in it. Mie Slime is sold at a relatively affordable price of Rp. 10,000/portion.
7. Tarempa Noodles
Even though it is not an original culinary from Batam, Mie Tarempa is quite popular and has always been a favorite of tourists visiting Batam. Mie Tarempa, at first glance resembles Mie Aceh, with a flavor that is rich in spices and reddish in color. Mie Tarempa is thick and chewy with the use of fish meat as one of the toppings. Mie Tarempa has a warm taste from spices, savory fish meat, and when chewed, the noodles feel chewy. Tarempa noodles too
the price is not expensive, that is Rp. 8.000/portion.
8. Long Strait Peanut Noodles
Selat Panjang Peanut Noodle variant of Selat Panjang Mie, which borrows its name from a district in Riau, is a typical Batam noodle processed food. The uniqueness of Mie Selat Panjang lies in the sauce made from shrimp or peanut sauce. Selat Panjang Peanut Noodles is made from nuts, coconut milk, and seasonings as ingredients for the gravy. The taste produced from this peanut sauce is similar to gado-gado sauce but lighter, not thick, and not too sweet. The price of Selat Panjang Peanut Noodle is around Rp. 20,000/portion.
9. Typical Batam Fat Rice
Nasi Lemak is a typical Malay food, Batam is no exception. It's called Nasi Lemak because the rice is cooked using coconut milk so that the resulting taste is savory and slightly oily. Nasi Lemak sold in Batam is unique in its side dish, which is served with anchovies like finely ground anchovies, along with an omelet and sliced ​​cucumber. Besides that, Nasi Lemak Batam also has a size similar to Nasi Jinggo from Bali or Nasi Kucing typical of Yogyakarta. Typical Nasi Lemak Batam is quite affordable at Rp. 5,000/pack.
10. Rice Dagong (Nasi Dagong)
Nasi Dagong is a traditional culinary from Batam. Dagong comes from the word 'dagang Gong-gong' because the seller serves a nasi lemak dish cooked with a mixture of seafood endemic to the Riau islands, namely Gong-gong. Nasi Dagong is also usually served using banana leaf wrappers and is a mainstay of the breakfast menu. The taste is so distinctive that it is savory and delicious, most suitable to be eaten with warm tea and sold with prices starting from Rp. 10,000/portion.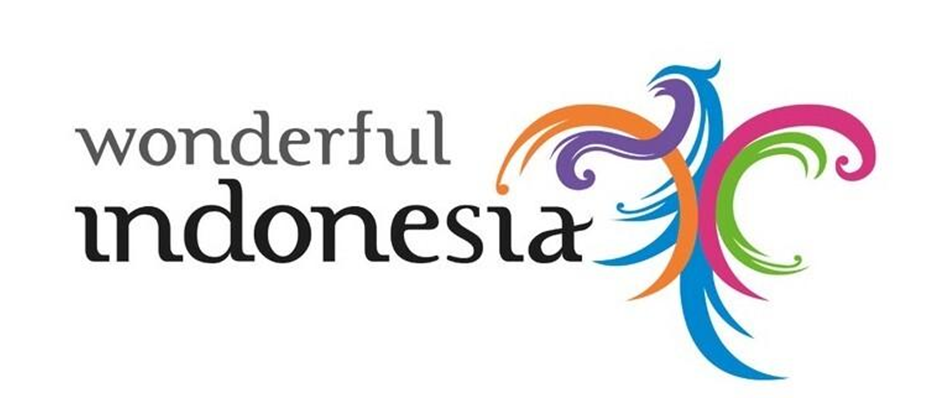 Whatever brings your vacation to Batam for sure, vacation is more than just the food, it's about making long-lasting memories. Discover more adventures in Batam by visiting Wonderful Indonesia