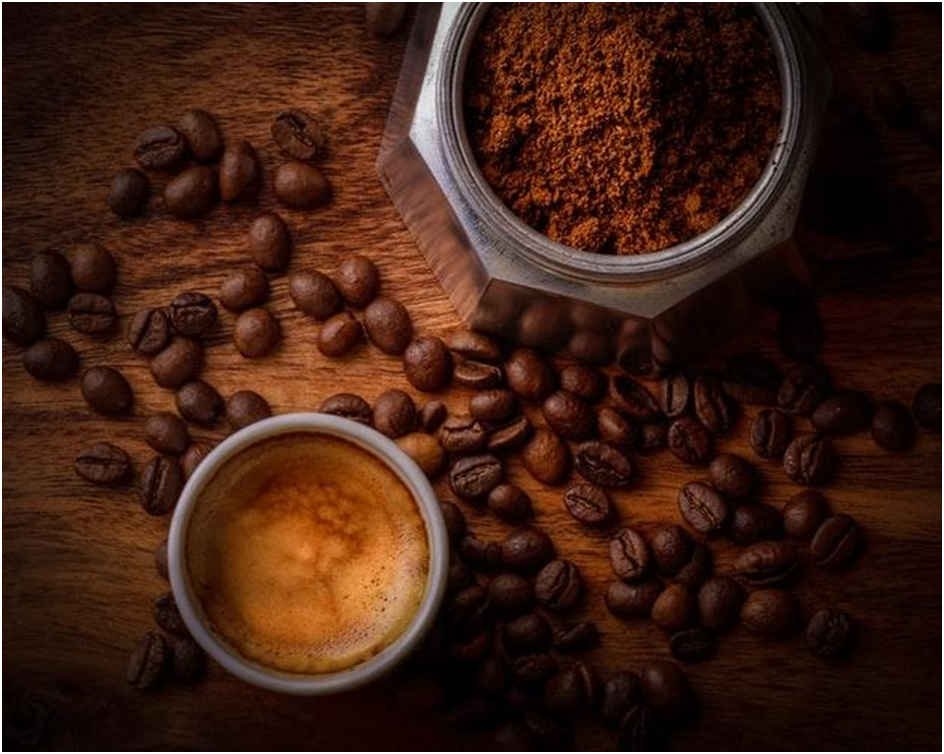 Unsplash
Makassar is the largest city in Eastern Indonesia Region. Not only famous for its enchanting natural tourism, but Makassar is also famous for having a variety of interesting, unique souvenirs to take home.
Typical Makassar souvenirs take various forms, ranging from souvenirs to unique foods. You can easily find various typical souvenirs when you are on vacation in Makassar. Here are some recommendations and where to buy them that you can choose when looking for souvenirs from Makassar.
1. Silk Cloth from Sengkang
Silk fabrics and sarongs are typical handicrafts of the Bugis Tribe. You can get the highest quality silk fabrics and sarongs from Makassar at the souvenir center.
The price of silk cloth is known to be expensive, but at the souvenir center, you can get low prices with semi-silk quality to the original quality at millions.
2. Toraja Handicrafts
Toraja handicrafts consist of many choices, ranging from wood carvings, key chains in dolls and writings, paintings, traditional clothes to the simplest such as tissue boxes. The prices of these Toraja Handicrafts vary according to the quality of the materials used. You can also look for creative souvenirs produced by residents at the Makassar souvenir center.
3. Makassar Wasp Oil
Although can now purchase wasp oil at all pharmacies in Indonesia, the quality of wasp oil purchased from the area where it is directly produced is more guaranteed. Makassar is the best wasp oil-producing area.
You can find Makassar wasp oil at the souvenir center in Makassar. Various diseases can be cured with this wasp oil, ranging from itching to boils, though.
4. Bugis Woven Fabrics and Sarongs
In addition to silk, woven fabrics are characteristic of the Bugis culture in Makassar. Typical Bugis Woven Fabrics and Sarongs are very popular souvenirs among people who like to hunt for typical fabrics from tourist cities.
Fabrics and Woven Sarongs typical of the Bugis have interesting and unique patterns. The materials used to make cloth and sarongs are also different, some from cotton to silk. One cloth costs 20 thousand for standard quality.
5. Toraja Coffee
A visit to Makassar is incomplete if you don't bring this one souvenir. Even though you are not a coffee lover, it never hurts to bring Toraja Coffee as a gift for your family, friends, and relatives.
The taste of this Toraja Coffee is unique and you can't get it from other coffees. There are three types of coffee that you can choose from, namely Robusta, Special Blend, and Arabica.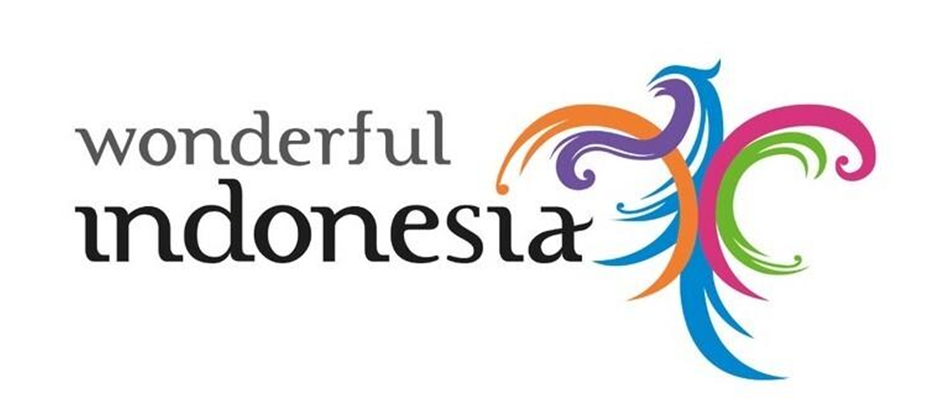 6. Passion Fruit Syrup
Passion fruit syrup is a typical souvenir from Makassar, which is different from Medan passion fruit syrup. In Makassar, passion fruit syrup is made naturally using real passion fruit.
One brand of passion fruit syrup is a favorite of tourists, namely Malino Passion Fruit Syrup, which is made from passion fruit on the Malino plantation. The taste of this drink is sweet and contains many vitamins that are good for health.
7. Caraway Crackers
As the name implies, Kerupuk Jintan is a typical Makassar souvenir made from black cumin and mixed with sago. The texture is very crunchy and is a popular souvenir from Makassar. You can get cumin crackers at souvenir centers in the Makassar area.
8. DHT Syrup
From the name alone, people already know that this syrup is a souvenir that only exists in Makassar. Don't be fooled by the appearance of the packaging that presents various pictures of fruit because actually, this DHT Syrup is a variant of the Ambon banana flavor.
DHT syrup has a deep red color and a sweet taste and is commonly found in green banana iced drinks widely sold in Makassar City.
9. Benang-benang Cake
Benang-benang cake has a sweet taste. This cake shaped like folded threads is one of the typical souvenirs from Makassar.
Benang-benang cakes are usually used for serving at weddings by the people of Makassar. The production of Benang-benang cake is still traditional, so it's not wrong if this cake still maintains its taste from the past.
10. Instant Coto Makassar
Can't forget the taste of Coto Makassar and want to be able to enjoy it at home? Relax, you can buy souvenirs in Instant Makassar Coto, which is the latest innovation from various Makassar souvenirs. This Makassar dish, indeed, is very famous for its delicacy.
You can make your own Coto Makassar at home or share it with friends and family who have never tried Coto Makassar. You can get instant Coto Makassar at the souvenir center.
11. Mantao Pare
It looks like a bun at first glance, but it's not a bun. Mantao Pare is round white in shape, which is made by frying or steaming.
There are many flavors of Mantao Pare, namely pandan, chocolate, cheese, and meat filling. Mantao Pare is suitable for making souvenirs from Makassar because it has a delicious taste and cute shape.
12. Dangke
Dangke is made from fermented buffalo milk. Can only found this typical Makassar souvenir in Enrekang, an area in Makassar that produces Etawa Goats. This snack will be hard to find in other areas. Besides being eaten directly, Dangke is also suitable as a side dish to accompany white rice.
Whether your trips take you on a long stroll on beaches, delicious cuisines, relaxing spas, and resorts, or urban attractions, extra research will give you the best experience for your visit. Get to know more about Makassar by visiting Wonderful Indonesia.